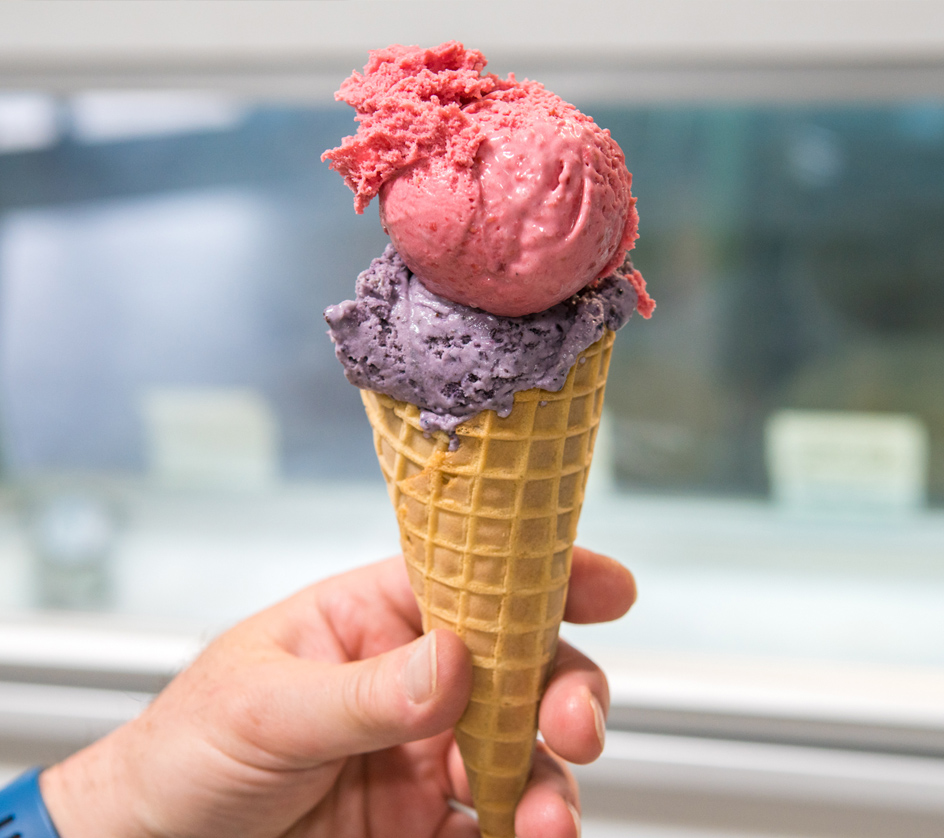 Homemade Everyday
---
We are not your typical ice cream shop. Everything we do is for our community. From homemade ice cream to delicious cheesecake, baked goods, and coffee, we have something for everyone. Come in and try a scoop of the highest quality ice cream you've ever tasted today!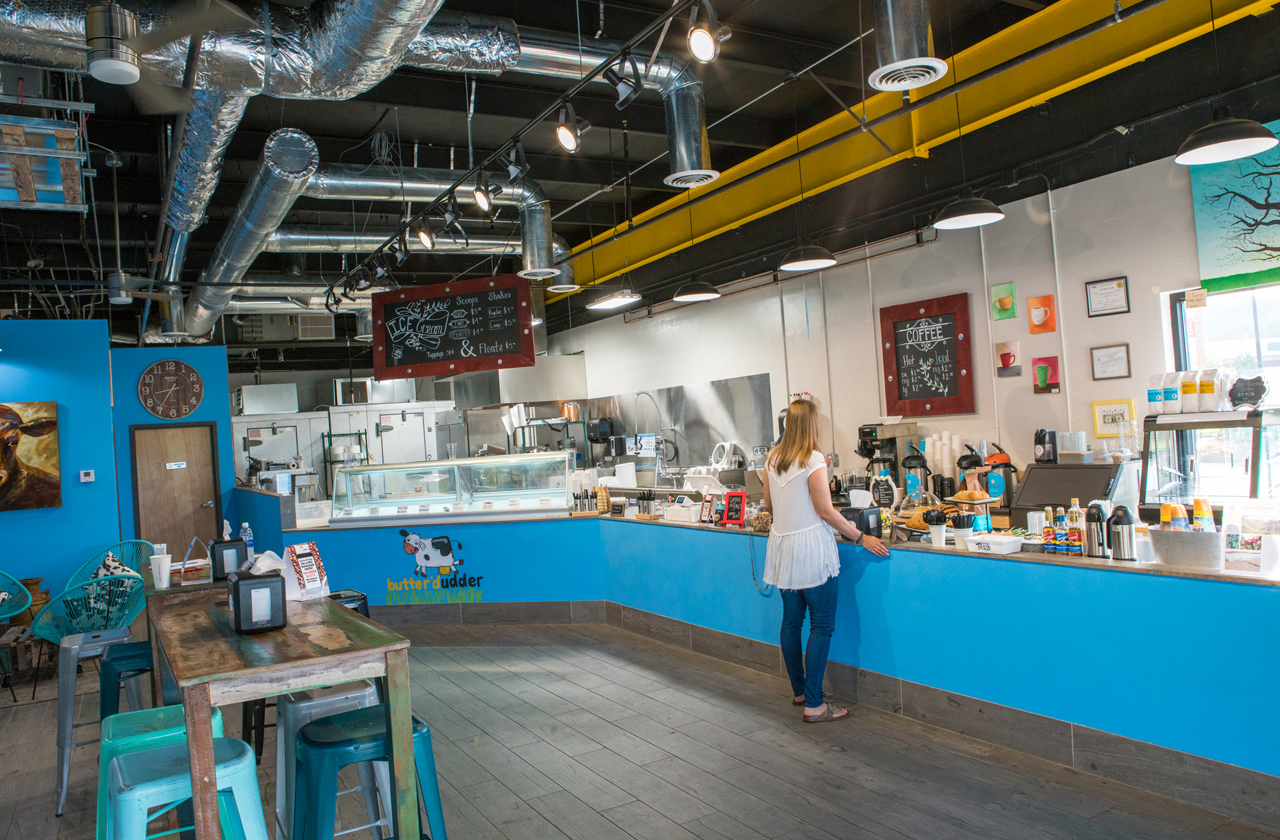 Today's Flavors in Bremen
Key Lime Pie, Lemon Thyme, Cappuccino Chocolate Chunk, Circus Cookie, Maple Walnut, Cookies 'N Cream, Strawberry, Banana Pudding, Cotton Candy Nerds, Blueberry, Fluffernutter, Chocolate Cake Batter, Chocolate, Chocolate Éclair, French Vanilla, Apple Crisp
Non-Dairy Sorbet Flavors: Peach, Grape, Cocoa
Today's Flavors in Carrollton
French Vanilla, Pistachio, Chocolate, Cinnamon Pop-Tart, Vietnamese Coffee Oreo, Cookie Dough, Butter Pecan, Cotton Candy Nerds, Biscoff Cookie, Key Lime Pie, Banana Pudding, Salted Hazelnut Brownie Brittle, Mixed Berry, Strawberry, Toasted Coconut, Muscadine
Non-Dairy Sorbet Flavors: , Cocoa, Blueberry, Peach, Blueberry Muscadine
Ice cream cakes of any flavor can be made to order! Please allow 48 hour notice. Call for details!