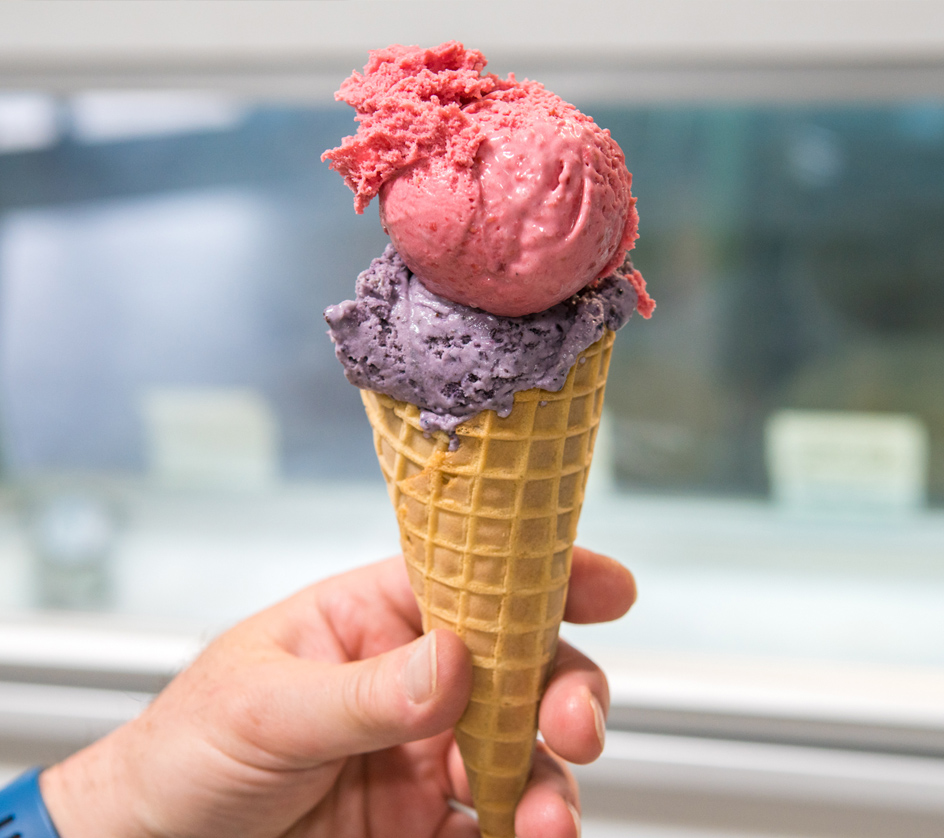 Homemade Everyday
---
We are not your typical ice cream shop. Everything we do is for our community. From homemade ice cream to delicious cheesecake, baked goods, and coffee, we have something for everyone. Come in and try a scoop of the highest quality ice cream you've ever tasted today!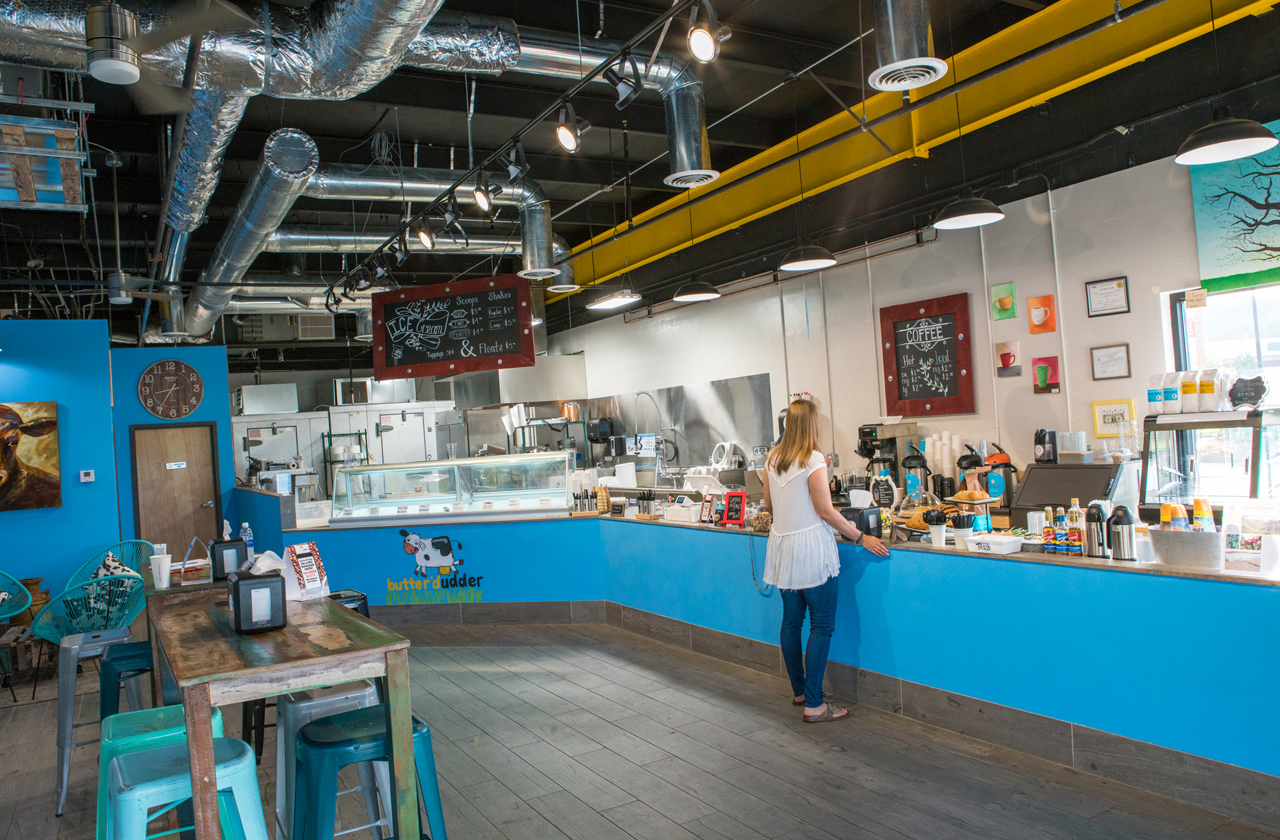 Today's Flavors
Chocolatey Crunch, Sweet Cream & Pralines, Vietnamese Coffee Oreo, P.B. Cup Reeses, Strawberry Basil, Brown Butter Brownie, Cookies 'N Cream, Butter Brickle, Banana Pudding, Fluffernutter, Salted Hazelnut Brownie Brittle, Coconut, Chocolate, Lemon Head, French Vanilla, White Chocolate Macadamia Non-Dairy Sorbet Flavors: Cocoa, Grape
Ice Cream Cakes of any flavor can be made to order! Call for Details!